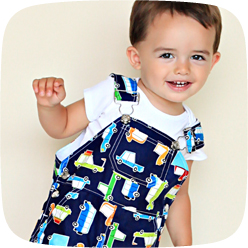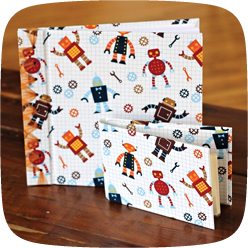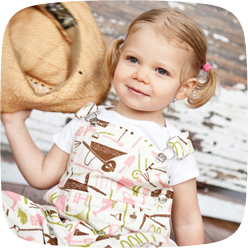 Caleb's fabric collections exclusively for Robert Kaufman bring a hip & trendy vibe that's both current and timeless to sewing and craft projects. With nifty novelty prints full of kooky characters & mod motifs in kitchy colors, Caleb hopes the fun and creativity is contagious!
Current fabric collections:

Patterns & projects:

Visit Robert Kaufman's Store Locator to find a retailer near you.
Wholesale info:
If you are a retailer interested in carrying Caleb's fabrics, please see Robert Kaufman's New Account Terms.
Robert Kaufman Fabrics
129 West 132nd Street
Los Angeles, CA 90061
Local: 310-538-3482
Toll Free: 800-877-2066
Fax: 310-538-9235
www.robertkaufman.com