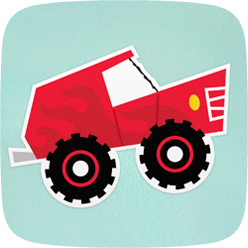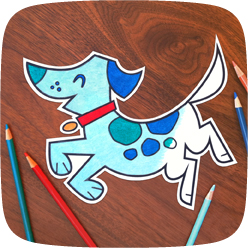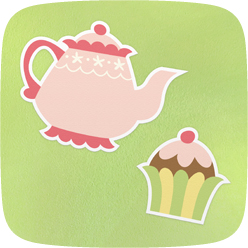 Caleb's line of decals exclusively for Walls 360 turns any wall into a playground of possibilities! Printed on resilient, self-adhesive fabric material, Walls 360 decals can be wrinkled, smoothed out thoroughly, and reapplied hundreds of times like new. Plus, with so many snazzy designs for boys, girls, and nurseries, Caleb hopes all walls become canvases for one-of-a-kind creations!
Full Color Decals:
• Cars & Trucks – Race Cars, Monster Trucks, Fire Engines, and more!
• Nursery – Teddy Bears, Tea Parties, Duckies, and Sweet Scalloped Appliques
• Wall Tiles – Create your own wallpaper effect with these large patterned tiles!
Coloring Decals:
• Coloring Decals – Add your own flair to Caleb's coloring decal designs of Retro Signs, Vintage Cameras, Muscle Cars, Dalmatian Dogs, and more!